Our Chiropractic Assistants
Meet Olivia, Business Manager
Working alongside such a dedicated and passionate team, Olivia thrives on the diversity of her role in this busy practice and the positive feedback from patients and practice members. Sharing in the journey to better health and wellness of so many people, particularly families, and seeing children grow and continue to come in as adults, is extremely rewarding.
As Dr Simon Roughan's PA, Olivia does wonders with managing the senior practitioner's busy appointment schedule and is the 'go-to' person for arranging initial consultations for New Patient referrals. Olivia also manages our large NaturalMed Dispensary to ensure you get the necessary vitamins, minerals and homeopathic remedies advised for you by your Doctor of Chiropractic.
With her Bachelor of Fine Arts degree, Olivia uses her talent and creativity through our Social Media channels, reception room displays and supplying the photographs for our calendars.
Olivia is mum to two beautiful young children and loves spending time with them playing outdoors, reading books together and spending time creating in the kitchen. From her two very different birth experiences she is very passionate about ensuring women feel empowered and well informed about pregnancy and supported with their birth choices.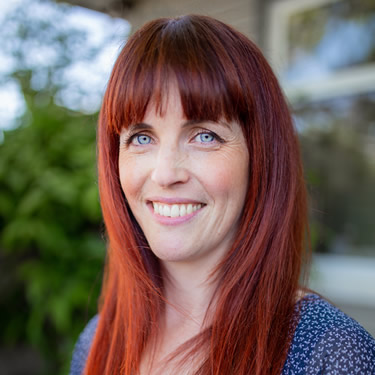 Meet Jamie, Chiropractic Assistant
Jamie is passionate about helping patients at Roughan Chiropractic experience better health, naturally.
Joining our team at the start of November, Jamie is enjoying meeting all of you who come through our doors and bringing a smile to your day.
Locally born and bred in Christchurch, Jamie loves spending time with her family, being active outdoors, reading, and has a keen eye and interest for good design.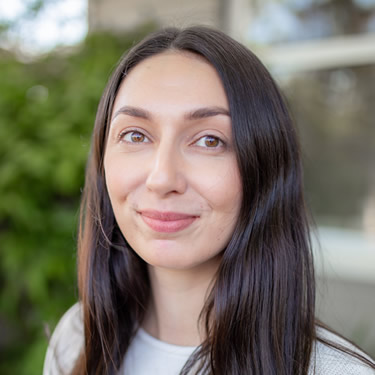 Meet Maddie, Chiropractic Assistant
Maddie is passionate about being able to help people and see the difference chiropractic and Applied Kinesiology have on people's lives.
For her, it's highly fulfilling to see people get better and walk out of our practice feeling hopeful.
When she's not at the practice, Maddie likes to run, do Pilates and go to the beach.


Roughan Chiropractic | Meet The Team
Delivering the best in chiropractic spinal health care, and integrated health and
wellness to the Christchurch and Hokitika, West Coast area since 1981.